Have you brought your child to the dentist recently? Is a first visit to the dentist looming over you and your child ominously? At our Coventry dental office, Longobardi Dental, seeing the dentist is never scary. We understand that some kids harbor fear and anxiety regarding the dentist, and we are here to help them through it all. We work hard to create an atmosphere in our
Coventry dental office
that is welcoming, friendly, and fun for the whole family. Our friendly team of staff is here to do whatever they can to keep your child comfortable and happy throughout their visit at Longobardi Dental. The two most important pediatric services that we offer our patients are dental cleanings and examinations.
Pediatric Dental Cleanings Coventry
As your child's teeth begin to erupt and grow in, it is important to keep them monitored carefully. During each dental check-up at our
Coventry dental office
, our experts will carefully clear away any food debris or bacteria that has built up on your child's teeth and within their mouth in order to avoid tooth decay and cavities. We will also use this opportunity to teach your child about their dental health and how to best take care of their teeth, reinforcing this information at future visits. Your child's dental check-up will also consist of a thorough examination. We will go through each of your child's teeth and check for any issues, including making decisions about how to intervene if there are any potential problems developing. The experts at Longobardi Dental may also suggest additional preventative procedures, such as dental sealants, interceptive orthodontics, or fluoride treatments depending on your child's individual needs.
If you would like to learn more about the pediatric services or any of the other services available to you and your family at our
Coventry dental office
, we encourage you to visit the Longobardi Dental website and browse through the additional information we have made available there. If you have a question or concern about our services or another related topic, feel free to contact us either by phone or online. We hope to see you and your family soon at Longobardi Dental.
By Longobardi Dental
November 15, 2013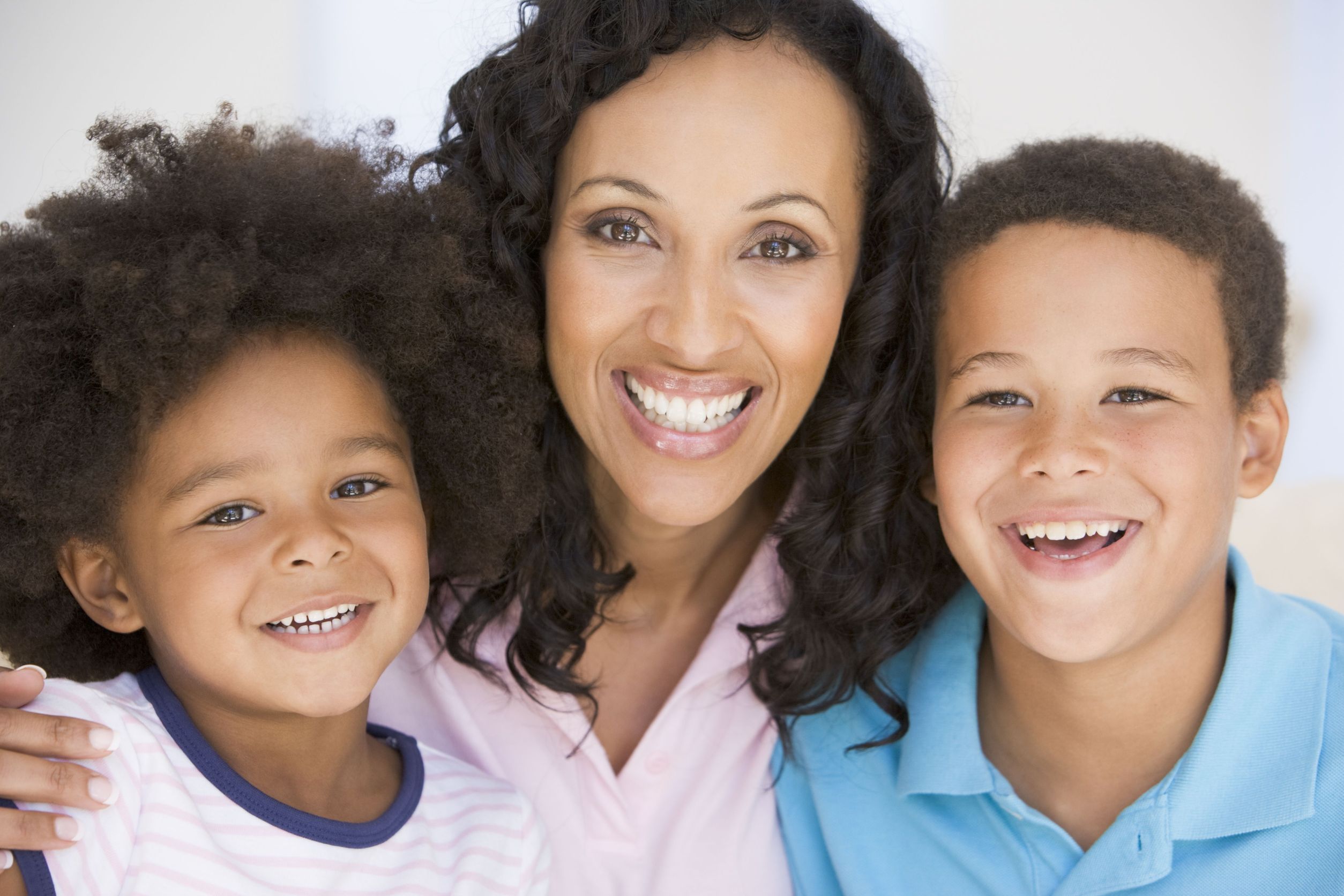 Blog Posts
Follow Us