Do you notice increased sensitivity in areas of your mouth when you're enjoying your favorite flavor of ice cream, or a piece of chocolate after a long day? Sensitivity to sweets that often progresses to mild toothaches is often caused by cavities forming from tooth decay. These minor aches should not be ignored though, but should be treated as soon as possible with dental fillings from your
Windham CT dentist
. Our team and Longobardi Dentistry uses the latest advances in dental fillings to give you a renewed smile that is healthy and beautiful.
Tooth decay occurs when the natural bacteria in your mouth rise to unhealthy numbers and begin to work against you, wearing away at the outer layers of your teeth, the hardened surface known as your dentin. When this happens, your teeth because softer, more prone to breaking, and more sensitive to temperature changes. Sugar promotes tooth decay and cavities, which is why patients often feel a slight ache upon consuming it when faced with this problem. Brush and flossing twice a day is a good start to prevent tooth decay, but the only way to effectively combat it is with regular cleanings and fillings to heal cavities at your local
Windham CT dentist
.
Dental Office Windham
At your professional
Windham CT dentist
 our doctors utilize state of the art cosmetic dental fillings to heal your cavities, while giving you a beautiful smile all in one simple procedure. Say goodbye to old metal fillings and hello to beautiful cosmetic styles that perfectly match the look of your healthy smile. Resin fillings are an affordable way to achieve dental work that matches your smile, while more advanced materials such as porcelain and ceramic can be used for an even stronger filling that can withstand the bite forces your mouth dishes out to chew in a healthy and effective manner. Porcelain fillings are generally preferred due to their unique ability to withstand staining better than your own teeth, so you never have to worry about the effects of your morning coffee on your dental fillings.
Dr. Mark Longobardi and his team have been proud to serve our local community as your trusted
Windham CT dentist
 for over 20 years of personalized care for healthy smiles. Dr. Longobardi can provide you with the best in cosmetic dental fillings to treat your smile for the damages of tooth decay, without the unattractive appearance of metal fillings. Tooth decay is a disease that can advance quickly without treatment, so it is important to see your dentist as soon as possible and maintain biannual cleanings and examinations to keep your teeth healthy and strong. With proper dental care and cavity treatment through dental fillings from the Longobardi Dentistry you can insure a healthy smile that will last a lifetime.
Windham Cosmetic Dentist
169 Valley Street
Willimantic, CT 06226
860-265-1023
By Longobardi Dental
August 13, 2013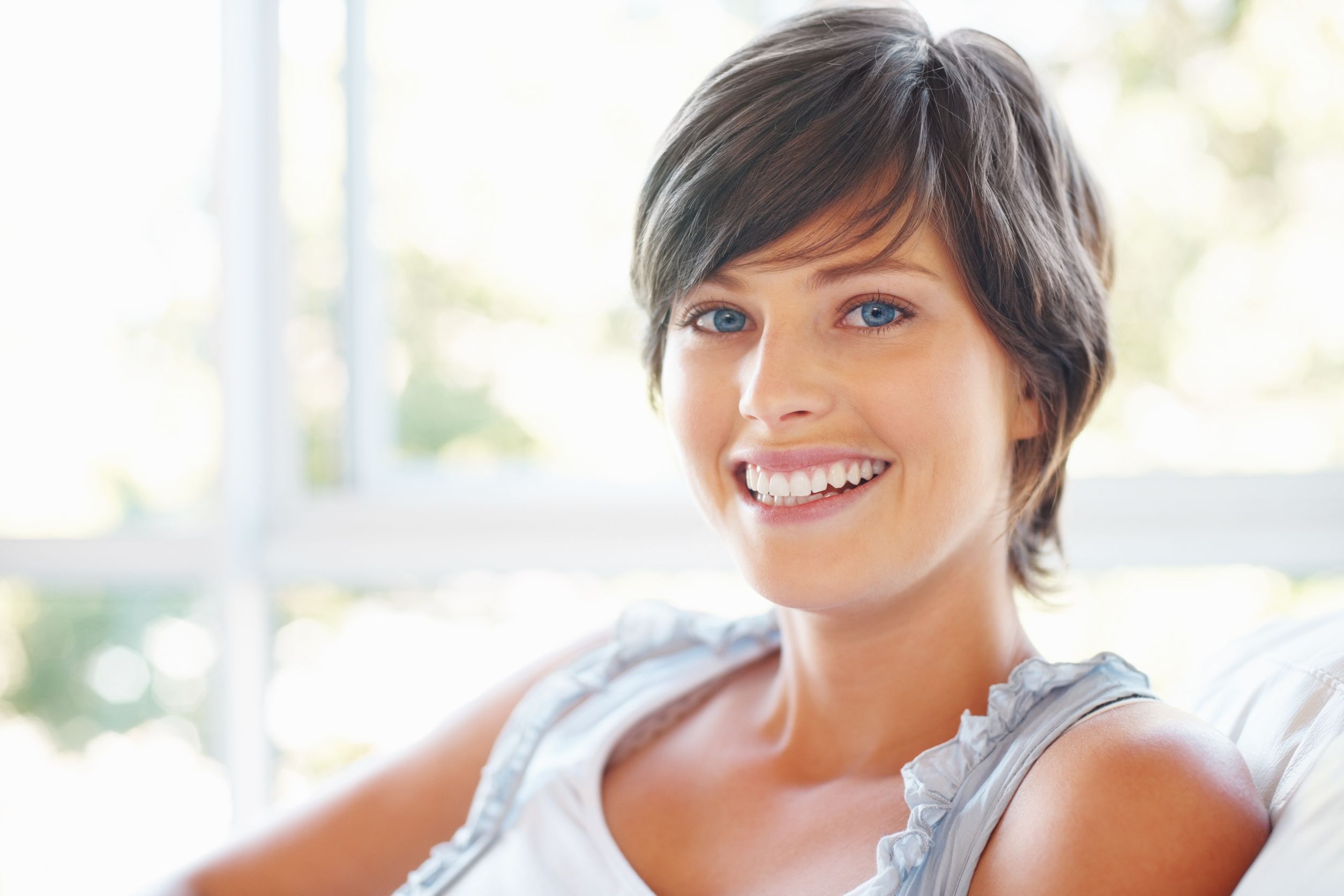 Blog Posts
Follow Us