Do yourself a favor in the beginning of this new year and see your dentist as soon as possible. Don't hesitate or wait any longer to see your
Willimatic family dentist
, Dr. Mark Longobardi. You might think that your teeth are healthy based off of how white they are but the complete opposite could me true about your teeth. Every toothpaste whitens your teeth, but that doesn't mean that they are healthy. Gum disease, root canal problems, and plaque living in between your teeth can cause unforeseen problems in the future. The only way to dislodge and really get in between your teeth is to come into our
family dentist in Willimantic
dental office!
Family Dentist Willimantic
We offer our patients the following treatments for all of their dental needs: oral examinations, dental fillings, crowns & caps, bridges & dentures, veneers, dental implants, gum therapy, teeth whitening, teeth extractions, pediatric dental care, sedation dentistry, sleep apnea treatment, mouth guards, and treatment of dental emergencies. As you can see we take care of a lot of your dental needs so when it comes down to the time you need to see a dentist, you can trust that this
Willimantic family dentist
can take care of you and your families dental needs! Call to make an appointment with the best dentist in all of Willimantic!
Willimantic Family Dentist
169 Valley Street
Willimantic, Connecticut 06226
860-265-1023
By Longobardi Dental
January 7, 2013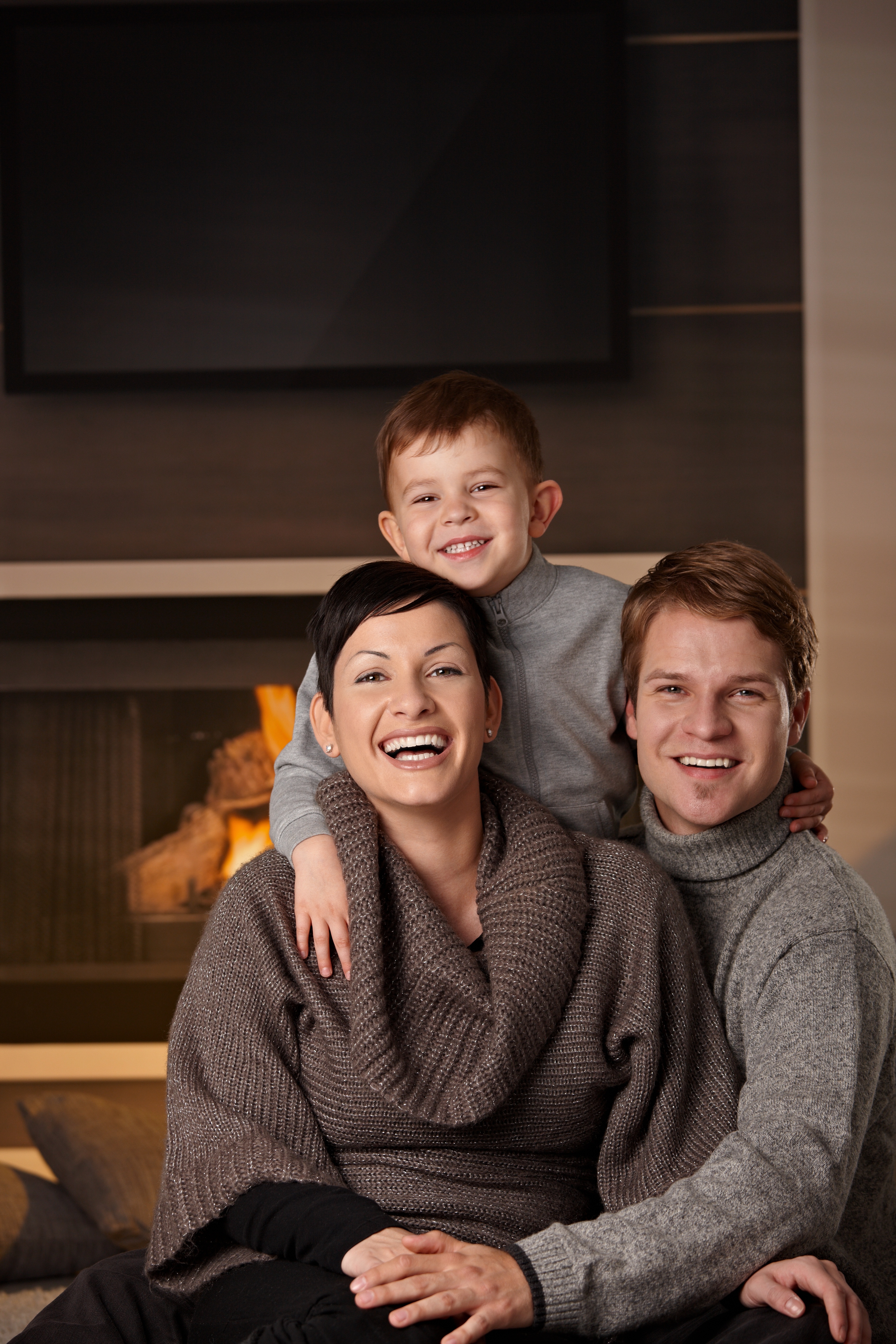 Blog Posts
Follow Us