To our patients,
You will undoubtedly notice some changes in our personnel when you come in for your dental cleanings.
Some of our senior hygiene staff have decided to end their careers in light of the covid-19 pandemic and retire. Kim and Marge have been with us for 30 and 17 years respectively. We are sorry to see them retire but thank them for their many years of service.
We wish them good luck and good health in their retirement years!
Karie, Office Manager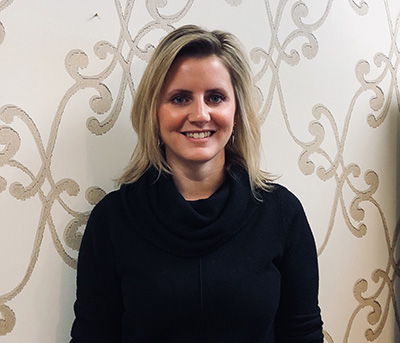 Enid, Receptionist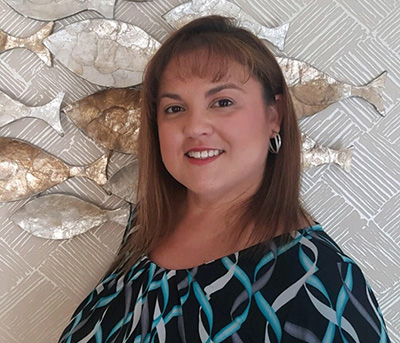 Katie, Hygienist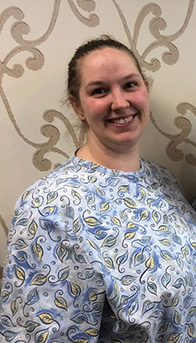 Denise,
Dental Assistant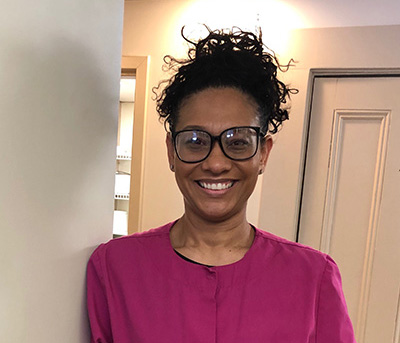 Morgan, Dental Assistant